We're approaching Labor Day so I wanted to share some news and updated market reports with you all. This weekend brings Our Town - One Table to Main Street in Carbondale, one of my favorite events of the year!
One other great thing worth mentioning in our valley is our focus on building affordable housing for schoolteachers, service industry workers, store clerks, construction workers and such. As the costs of living out here have gone up this has put pressure on our working locals to make ends meet. More and more of their income goes to rent and owning a home becomes harder to achieve. This leads many key members of our community to have to live further away from where they work.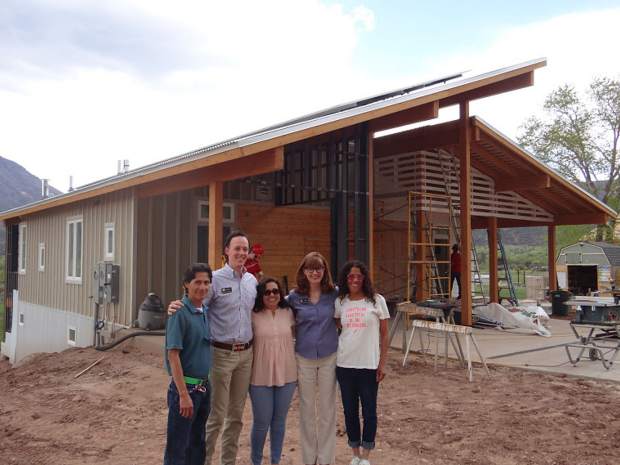 Basalt Vista - Habitat for Humanity energy efficient affordable housing development in Basalt, CO
Several years ago, our community passed a bond issue for RE-1 School District that included money for teacher housing in Glenwood Springs, Carbondale and Basalt. In the meantime, the private sector is moving to address the problem, too. The developer of the new City Market plaza in Carbondale is proposing to build 150 affordable apartments adjacent to the City Market. In Glenwood Springs, Six Canyons Apartments (116 one- and two-bedroom units) will be ready later this year. In Basalt, Aspen Ski Company is moving the ball forward with building more affordable housing for its seasonal workforce. It finally feels like we have the momentum needed to address the affordable housing issue thanks to the public sector and the private sector working together.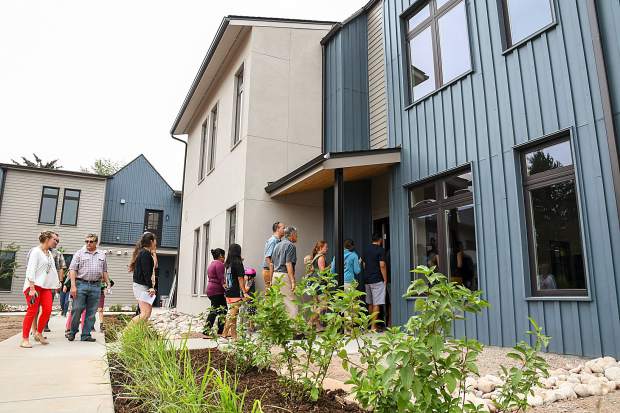 New Roaring Fork School District RE-1 affordable housing development in Carbondale
This is another example of how our community successfully collaborates to solve the challenging problems we face living out here. People out here care about their friends and neighbors. It's one thing to visit this area, but living here you see such great collaboration all around.
Here are the Colorado Association of Realtors reports for local markets in the Roaring Fork Valley.
Local Reports for July 2019:
Glenwood Springs Report July 2019
Missouri Heights Report July 2019
Snowmass Village Report July 2019